Time's Up ⏰
To unlock group rewards, Asana needed to meet the sign-up goal by July 18, 2023.
This rewards program has now ended. New clients can always join by signing up on their own, or get added benefit through a referral.
Best Cash Management App, 2020 1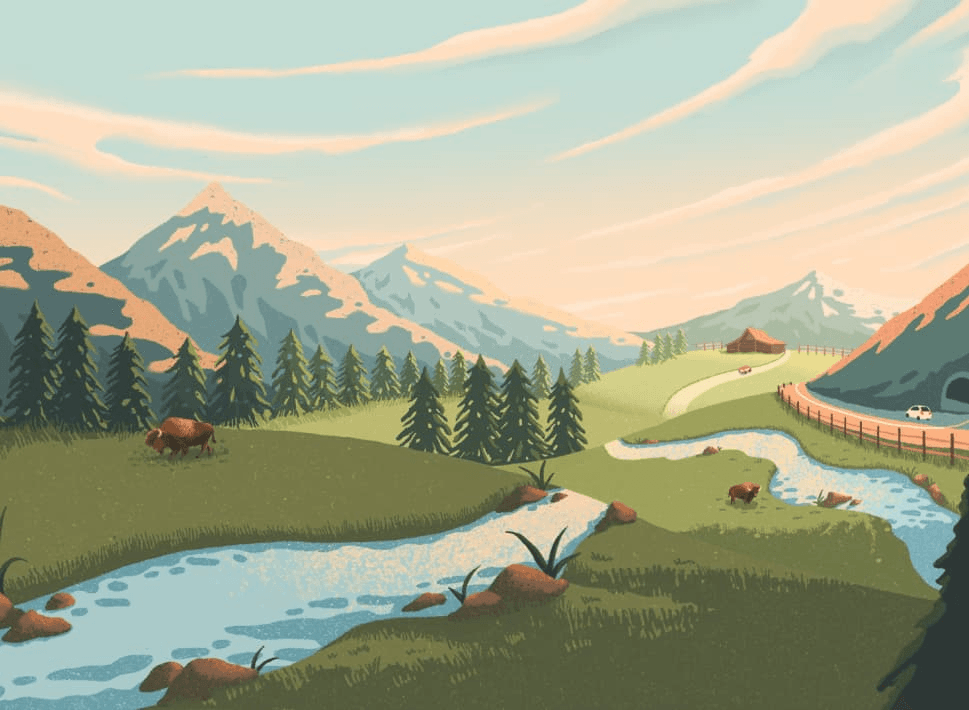 Wealthfront
now
You earned $101.92 in interest.
More interest on
your cash.
Earn 4.80% APY.
That's 11x the national interest rate3, and zero strings attached.
With our high-yield Cash Account, you'll earn more on your short term savings, like for your emergency fund or, say, a new canoe — and more on the money you're planning to invest later.
Unlimited withdrawals & transfers
No minimum or maximum balance to earn 4.80% APY
Up to $5M FDIC insurance through partner banks
Near-instant transfers to connected Wealthfront Investment accounts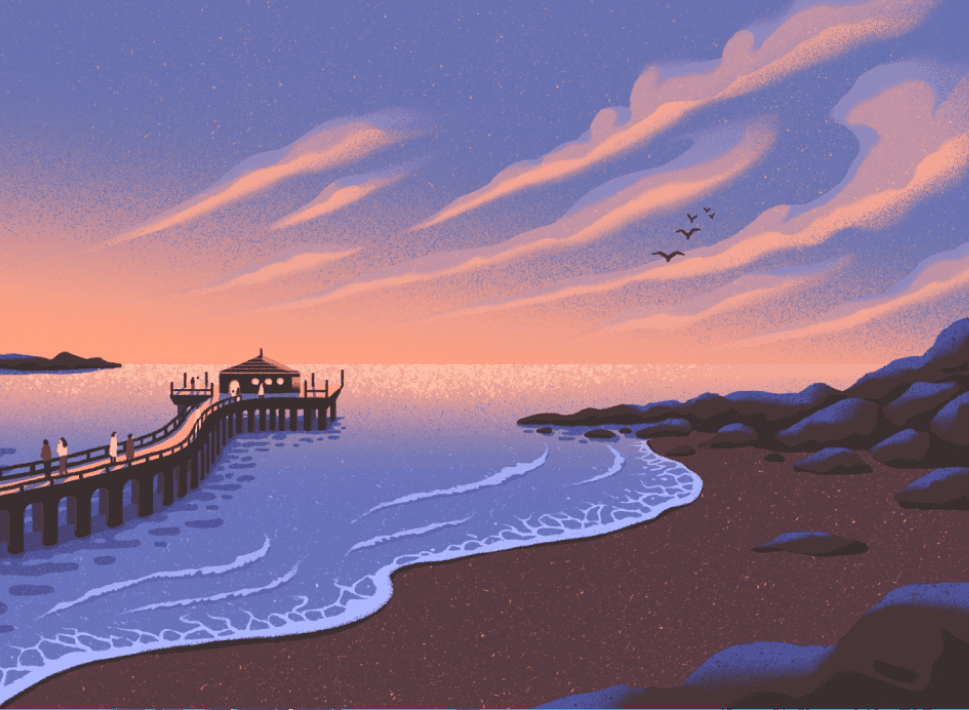 Wealthfront
now
We automatically invested your $500 deposit.
Automated, diversified

long-term investing.
Come bears or bulls, our expert-built portfolios make it easy to stay diversified for your long-term goals. Our Automated Investing Account helps you manage unnecessary risk, minimize your taxes, and maximize your returns — all done (you guessed it) automatically.
Expert-built portfolios with up to 17 global asset classes
Designed to help keep the cost of investing low
Our software handles all the trading, rebalancing, and other busywork