Join us.
We're on a mission to build a financial system that favors people, not institutions.
We're building a financial services company so you can design the life you want and make it happen.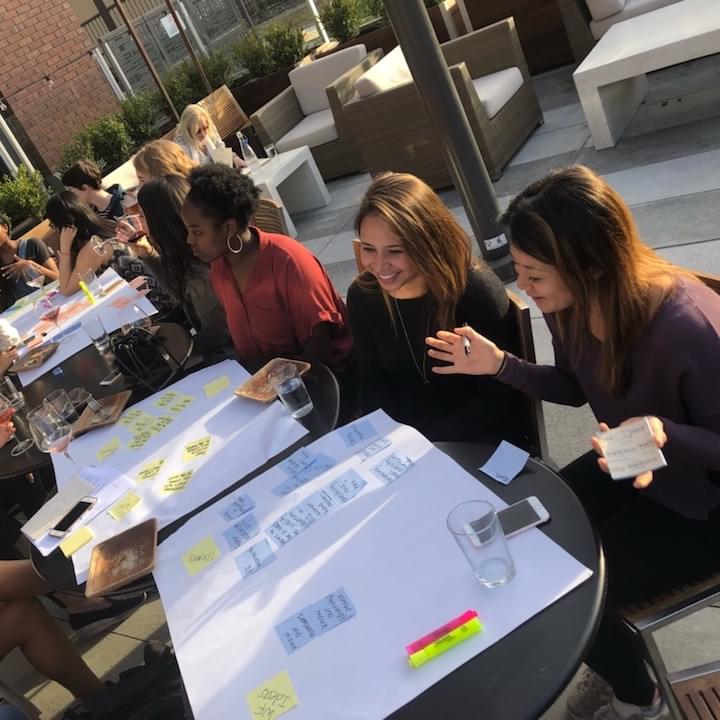 There's nothing traditional about what we do.
We don't use complicated jargon or employ sales people or advisors who upsell you. We're all about keeping it simple and helping you do what's right for you.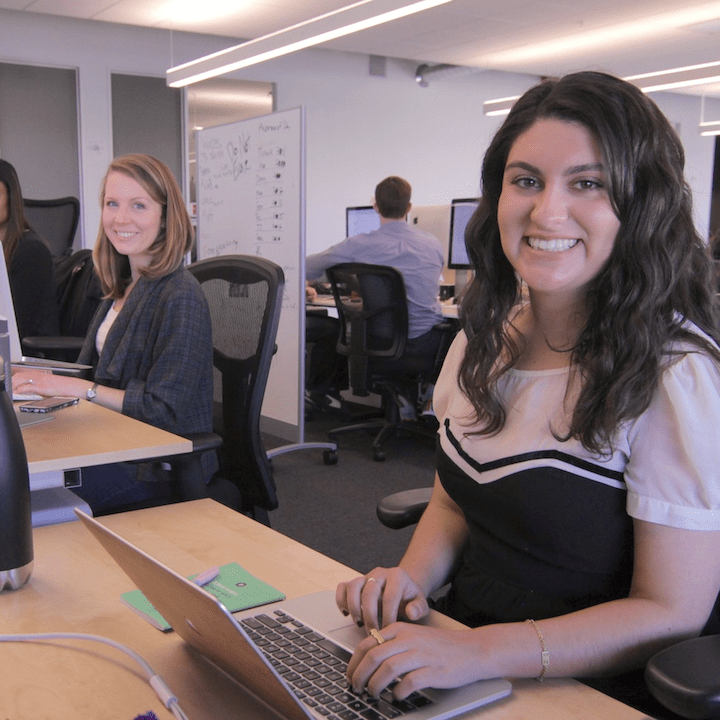 Don't have a background in finance? No problem.
Diversity is key to solving big consumer problems. If you're a big thinker who cares about improving the financial lives of others, we want you.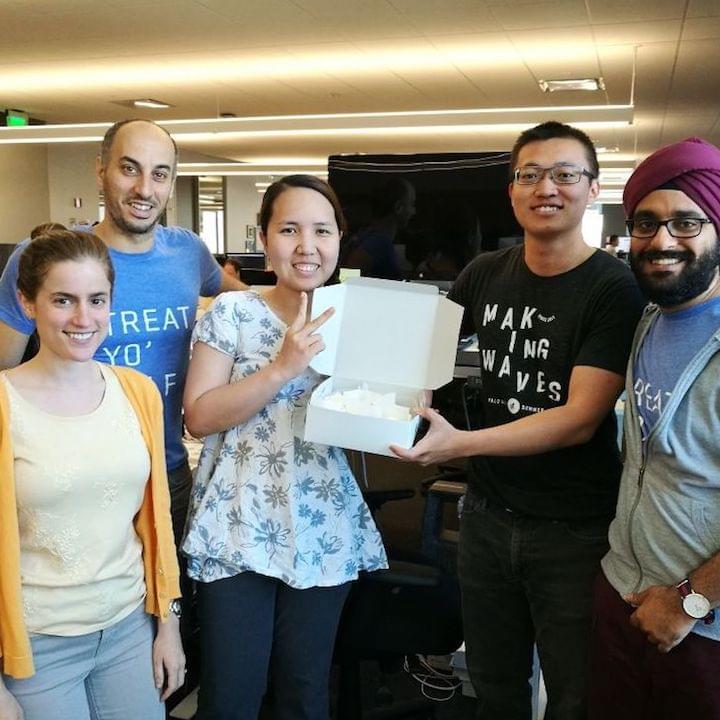 Software is our superpower.
We're a technology company above anything else. We focus on automation, data and human-centered design to make managing your financial life easy and delightful.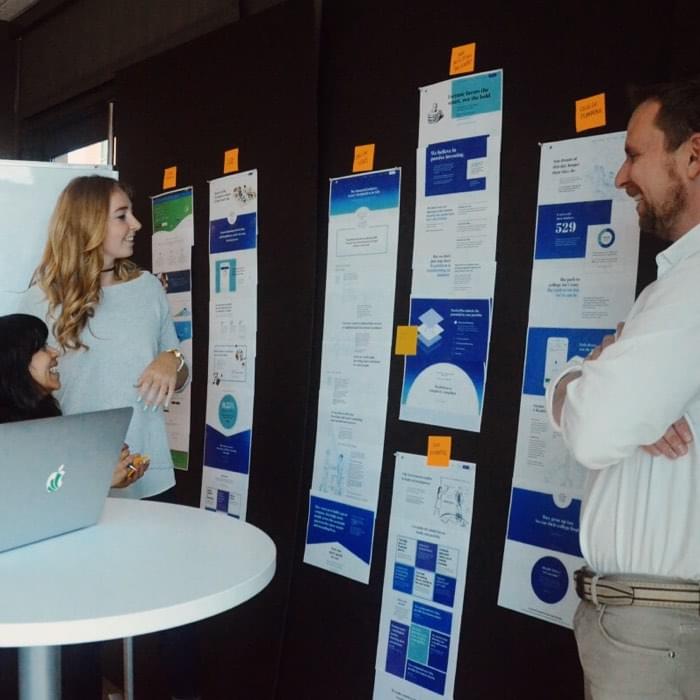 Trust is our
'must-have'.
Our culture is based on transparency and trust. Whether communicating with clients or with our team, we believe in being honest and straightforward.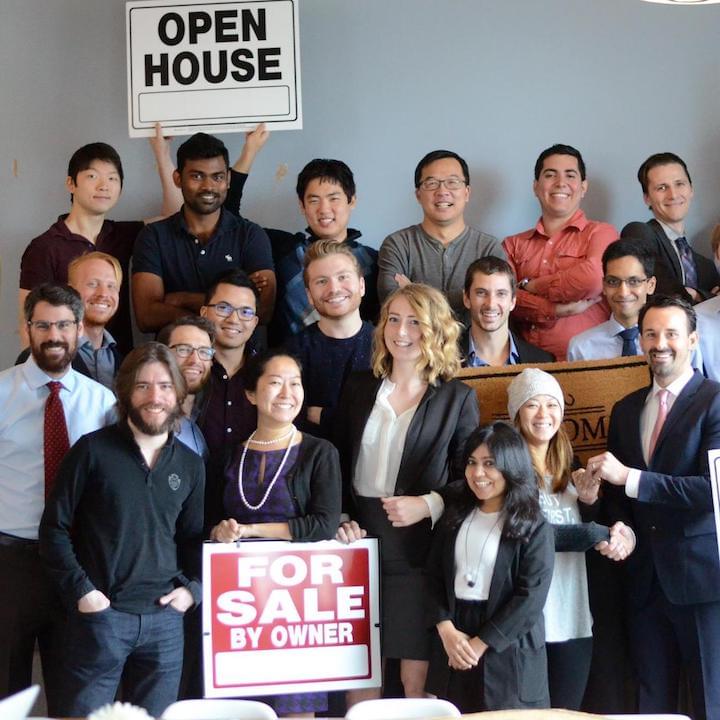 Lunch and snacks
on the house
Enjoy lunches, snacks, coffee and stipends to go out to lunch with coworkers.
More tools in
your toolbox
Join one of our affinity groups, attend leadership trainings and receive 1:1 mentorship. We give team members a quarterly learning stipend so we can all continue to grow and improve.
Commuting
made easy
We're a short walk from the Palo Alto Caltrain and all employees receive a Caltrain pass. Our co-working space in San Francisco is great for days when you need to work from the city. An additional transportation stipend and relocation bonuses make getting to the office a breeze.
Prioritize Wellness
Stay happy and healthy however you choose with our monthly wellness reimbursement. You define what wellness means for you — a massage, running sneakers, or dance classes? It's your call.
Work/life balance
(no, really)
We have flexible working hours, a discretionary time off policy and offer 16 weeks of paid parental leave (both parents). We work hard, but we rejuvenate too.
Your health
matters
We provide comprehensive medical, dental and vision coverage for you and your family, including HSA contributions for high deductible plans.