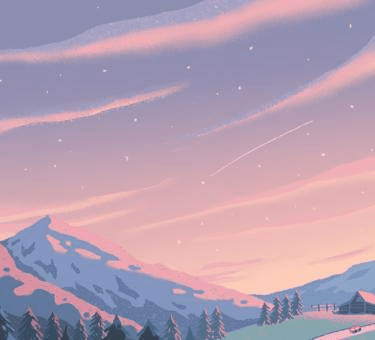 Investing strategy ETFs
Stick to the plan. Invest using specific strategies, like value investing and dividend investing.
Once you choose a portfolio, you can customize it with hundreds of investments like these.
Wealthfront currently offers the following investments* for Taxable Investment Accounts and IRAs. Click on an individual investment for more details.