Save and invest for the
long term.
Whatever the
market brings.
Wealthfront is designed to build wealth over time — so make tomorrow count. Earn 4.05% APY on your short-term cash, and invest for the long term with an automated, diversified Investment Account.
Earn way more
👍
4.05%
APY on savings
Avoid unnecessary risk
✌
Automated & diversified long-term investing
Get started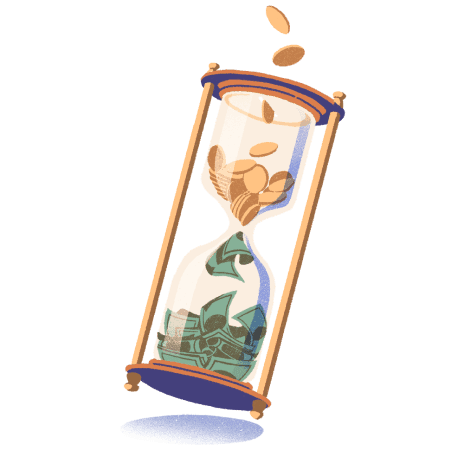 Best Robo-advisor, Portfolio Options, 2022 1Best Robo-advisor, IRA, 2022 1
Best Robo-advisor, 2020 1Best Robo-advisor, 2022 1
4.8
Apple App Store 2
4.6
Google Play Store 2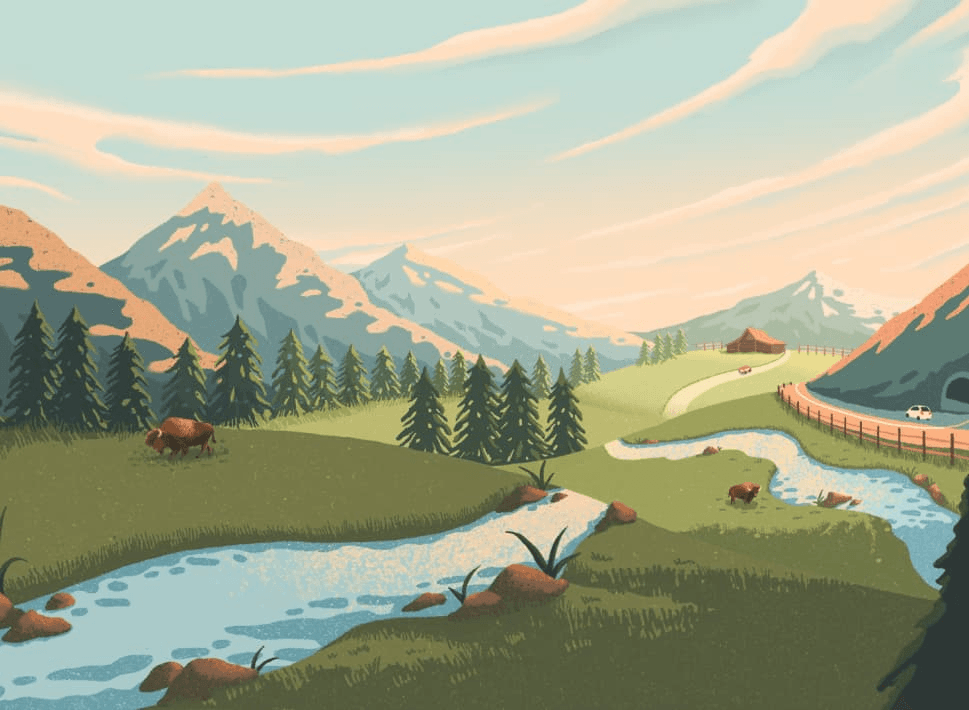 Wealthfront
now
You earned $86.00 in interest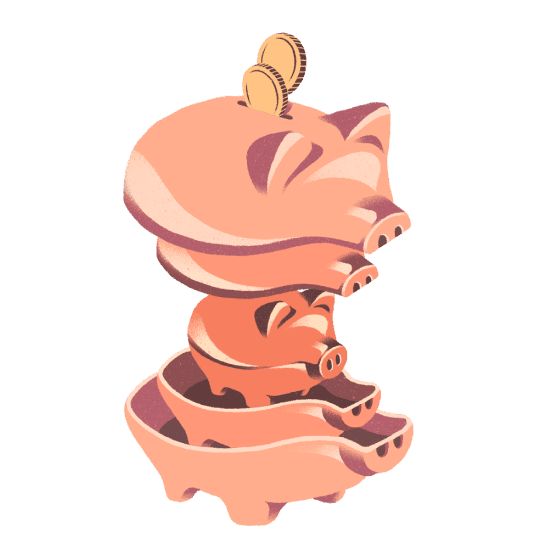 More interest on
your cash.
Earn 4.05% APY.
That's 12x the national interest rate3, and zero strings attached.
With our high-yield Cash Account, you'll earn more on your short term savings, like for your emergency fund or, say, a new canoe — and more on any money you're planning to invest later. You'll also be automatically entered for a chance to win $25,000* after you sign up. Cha-ching💰.
No minimum or maximum balance to earn 4.05% APY
Up to $2M FDIC insurance through partner banks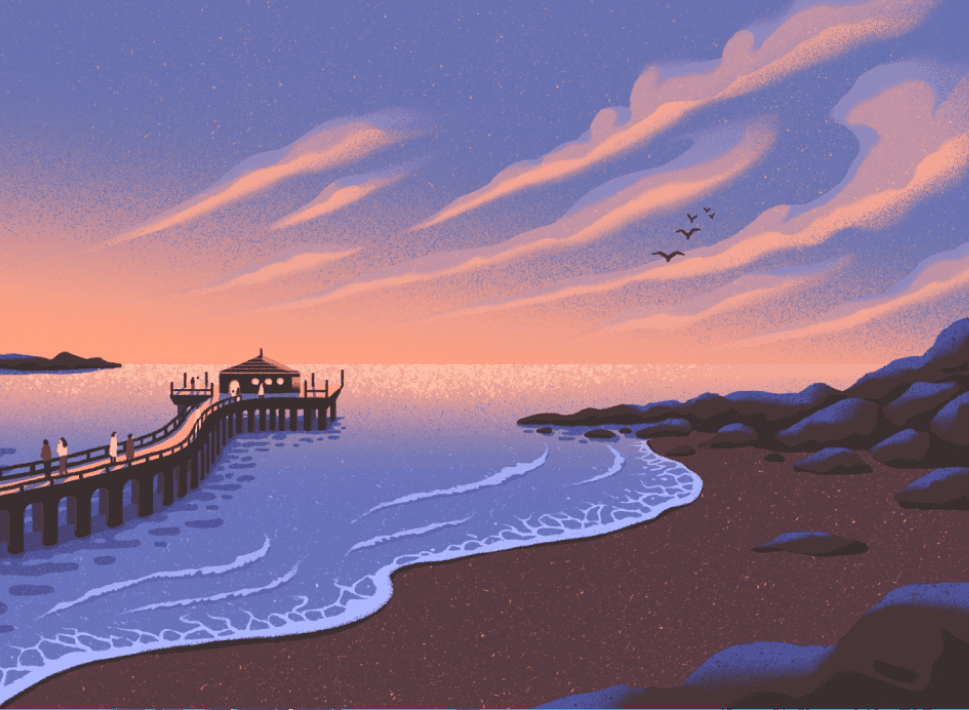 Wealthfront
now
We automatically invested your $500 deposit.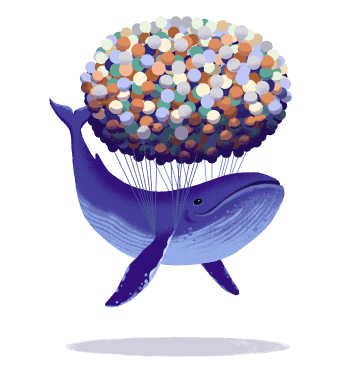 Diversified

long-term investing.
Investing when the markets are down can mean getting in at a discount.
Remember, over the long term the markets have always bounced back 📈. Even with the inevitable ups and downs, our expert-built portfolios make it easy to stay diversified for long-term goals. We'll automatically rebalance your portfolio, manage unnecessary risk, and help minimize your taxes. It's no secret, it's just time (and a lot of automation).
Expert-built portfolios with up to 17 global asset classes
Our software handles all the trading and rebalancing
Tax-Loss Harvesting has boosted after-tax returns by an extra ~1.8%
Designed to help keep the cost of investing low
Your 2023 money questions, answered.