A rate that towers
over most banks:

5.00% APY
Which is ironic, because they're the ones with all the towers.
Cash earns more here. Move your savings to a high-yield account with one of the best APYs in the market. No account fees. No strings attached.
Best Cash Management App, 2020 1
Best Cash Management Account, 2023 1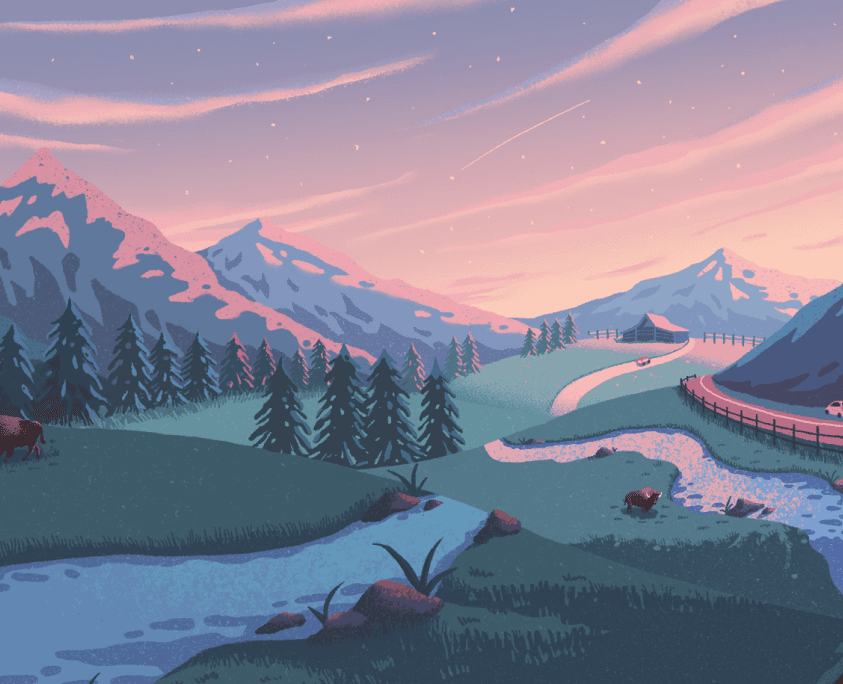 Not quite a bank.
Quite a bit better.
Unlimited withdrawals & transfers
Up to $8M FDIC insurance through partner banks
No minimum or maximum balance to earn 5.00% APY
We work with partner banks to offer exceptional banking features with ultimate flexibility and the security of FDIC insurance — all delivered through a Wealthfront Brokerage account that makes building your wealth easy. And unlike some other accounts, ours doesn't come with sneaky requirements like minimum account size, required direct deposit, or required debit card transactions.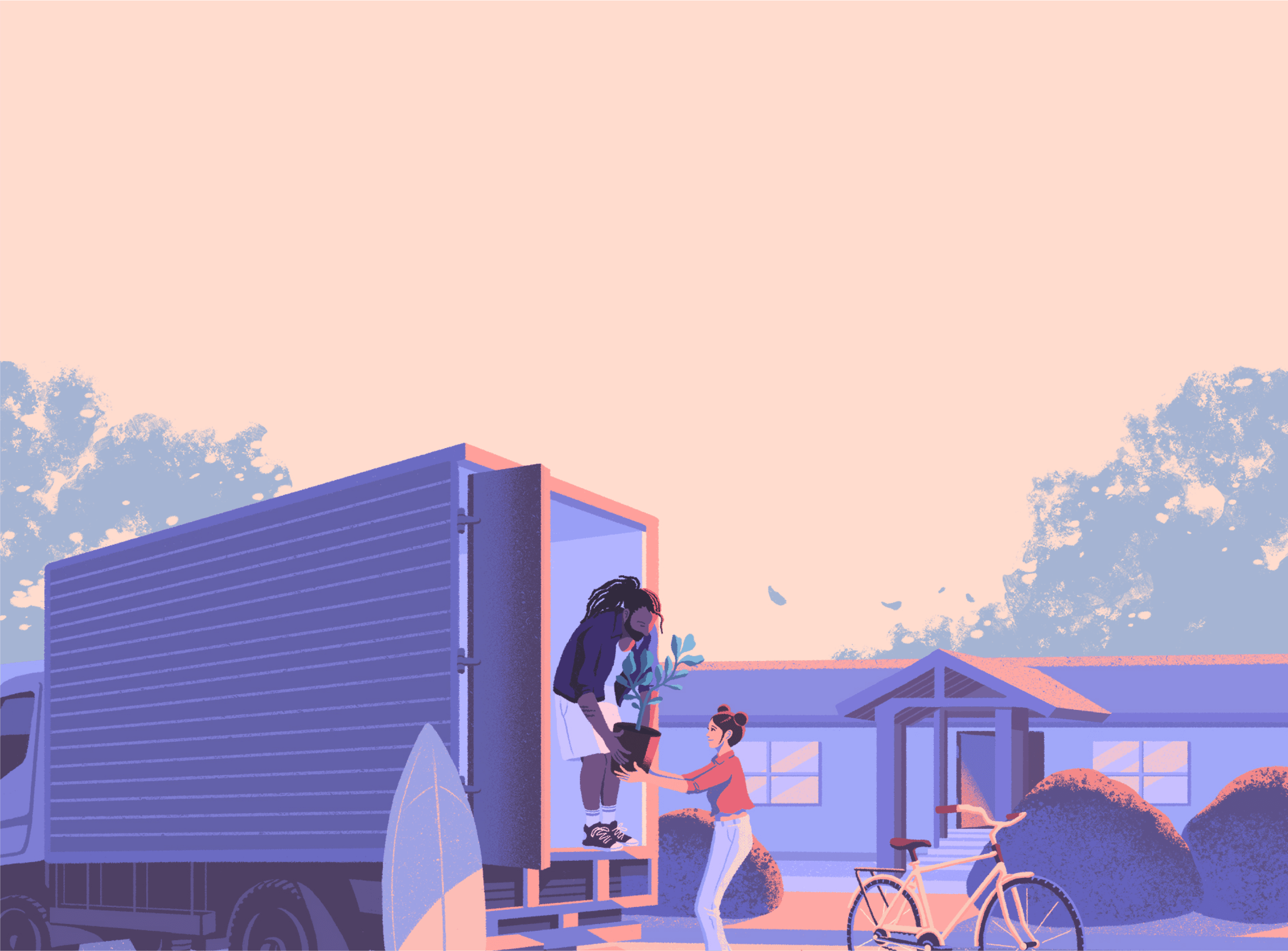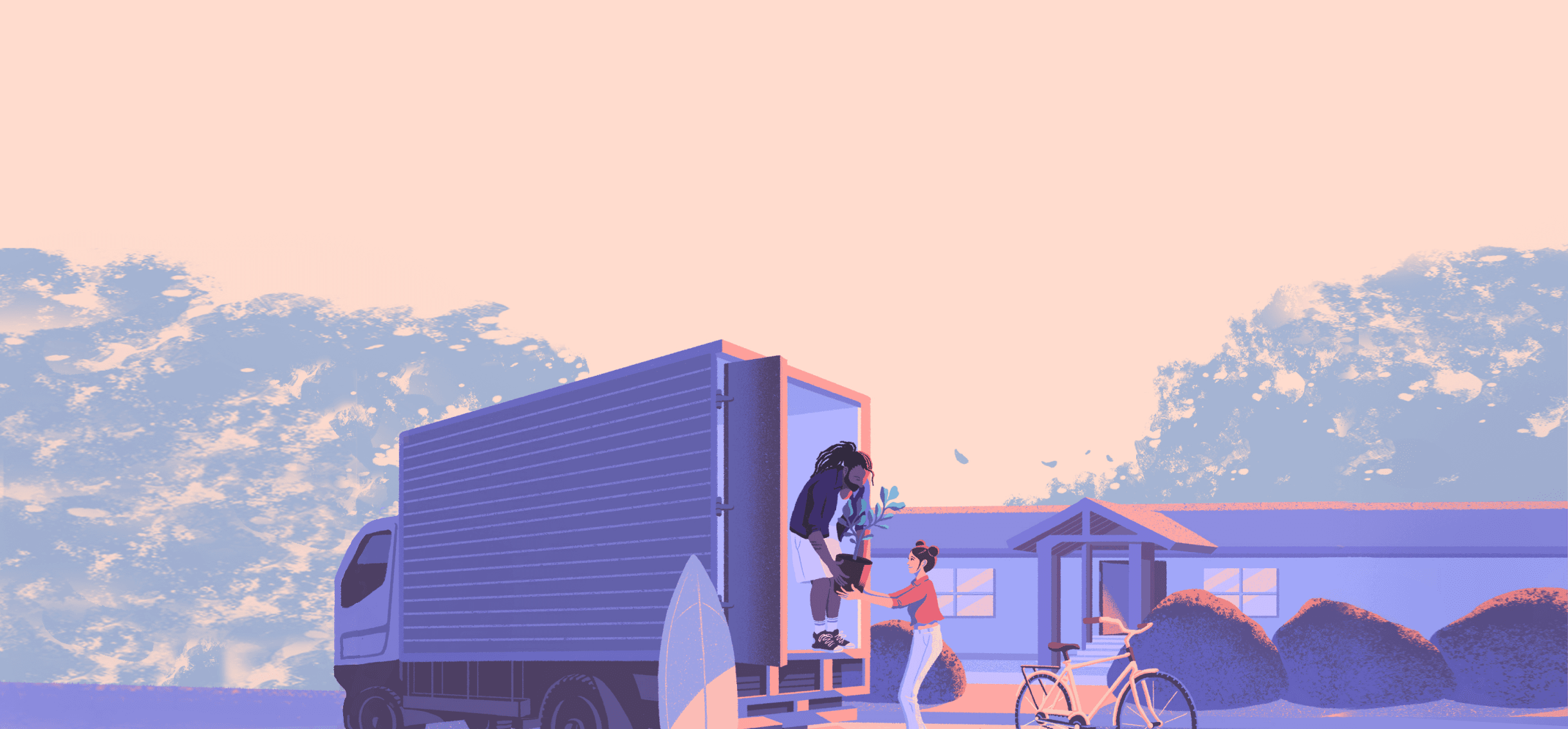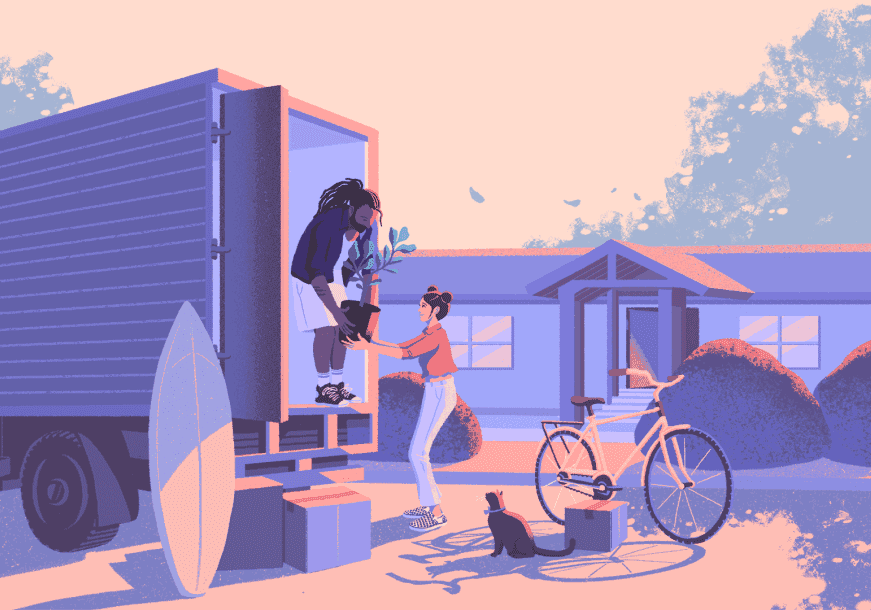 Your money.
When you need it.
You shouldn't have to watch the clock or jump through a labyrinth of hoops to get access to your money. Which is why we offer a delightful array of ways to keep your cash ready to roll.
Unlimited withdrawals & transfers
Move money to linked accounts and pay bills & businesses with account & routing numbers.
Use with your favorite payment apps
(Venmo, CashApp, Paypal, Apple Pay, & Google Pay)
Get paid up to 2 days earlier with direct deposit
Pay bills, plus send and deposit checks
Wire transfers for just $10
Transfer funds to title and accounts you own at other institutions.
Transfer to invest in minutes
Grow your cash and
spend it, too.
Sushi night? Electric bill? Really sweet vintage couch you found at someone's estate sale? We've got a debit card for that. Access cash at a nationwide network of 19,000 fee-free ATMs, or anywhere else for a small fee. Check out all of our
ATM locations
.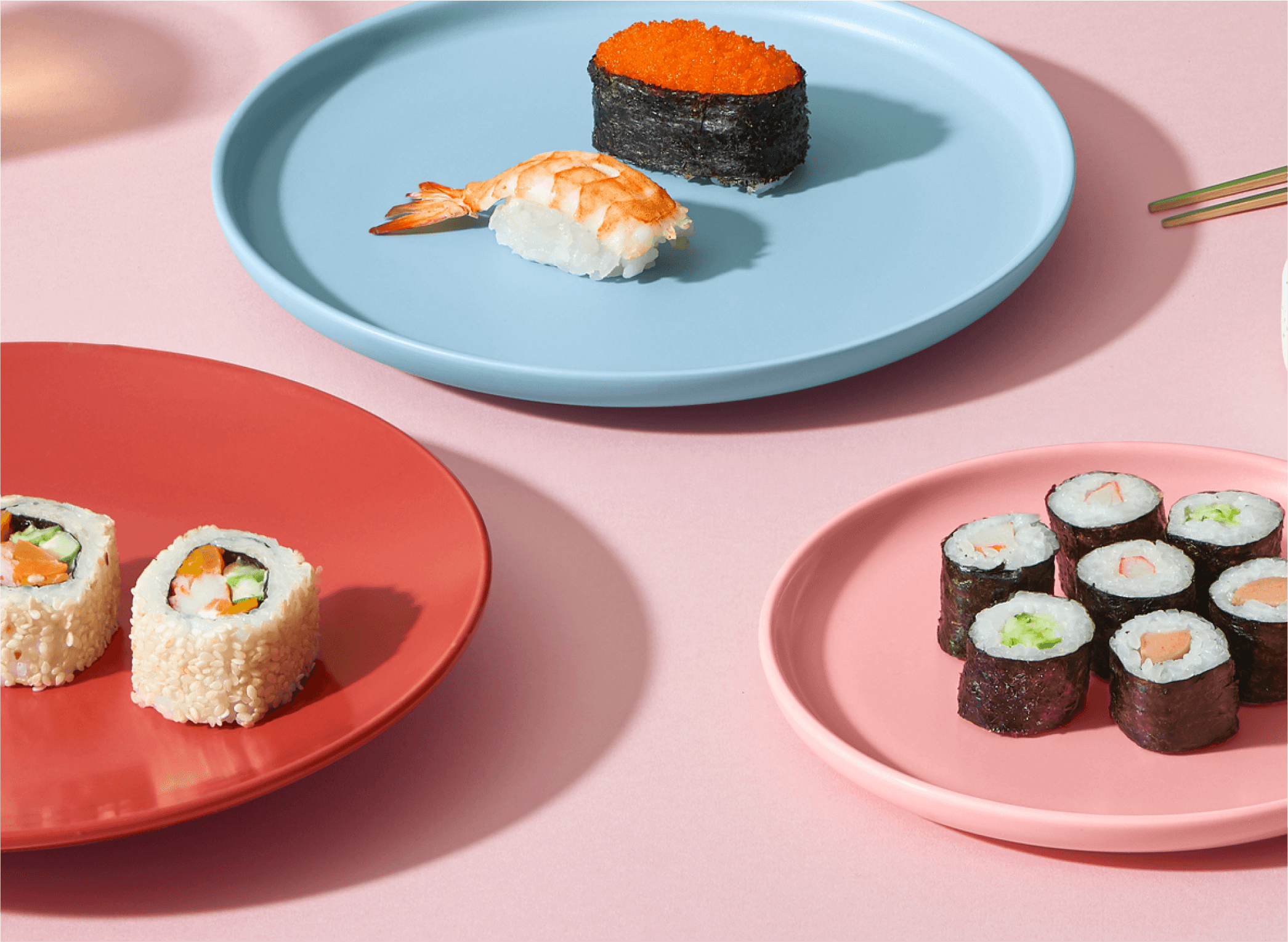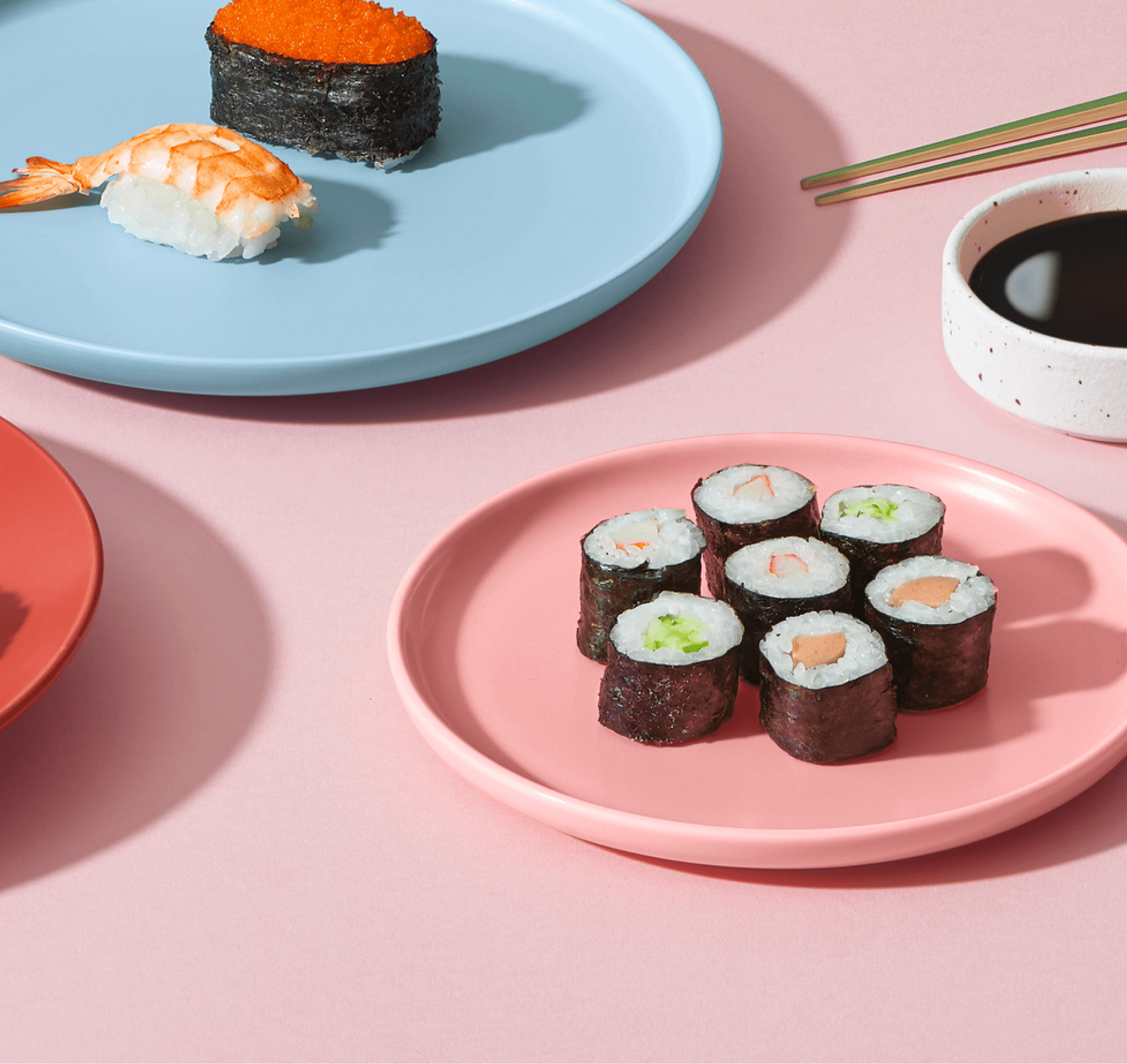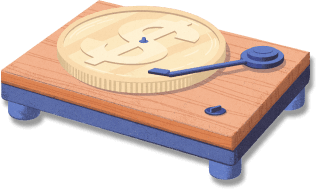 Feel the life-changing magic of optimizing your cash.
Discover the deep satisfaction of directing your cash flow with nothing left to waste. Take advantage of helpful automation tools to route deposits to your short-term and medium-term goals, then invest the rest for your future.
Invest in the market in minutes.
Start building your long-term wealth ASAP. Invest your extra cash quickly — with near-instant transfers to connected Wealthfront Investment Accounts.
Don't save your questions.
We've got answers.
Money is complicated enough, so we work hard to make everything about our Cash Account easier to understand. Here are some answers to frequently asked questions:
Will the interest rate lock in, or does it change?
Short answer: it changes based on a number of factors — the most important factor being the Federal Funds Rate.
Long answer: it's in our best interest to offer our clients a competitive rate, so we're always looking for opportunities to do just that. When our partner banks pay us more for our deposits, we pay it forward to you with a better APY. We'll always notify you when the rates change.
How hard is it to transfer from savings to investing?
So not hard at all! When the market is open, money can usually be transferred to your taxable Investment Account or IRA in minutes.
Learn more
But what if I want to withdraw my money?
It's your money, so you can withdraw it whenever you want. It usually takes only one business day to arrive in your bank account, though if it's a recent deposit, it may take a few extra days to process.
How many fees are there?
None! Zilch! Nada! We've never charged any account fees for the Cash Account, and we never will.
Unfortunately, I have these things called bills. Can you make them go away?
We can't make them go all the way away, but it's very easy to set up bill pay with the Cash Account. Paying bills is kind of like making them go away, right?
What if I want actual dollar bills in my actual hands?
If you're good with twenties, we've got free ATMs IRL. Just use our Debit Card to withdraw from more than 19,000 free ATMs at places like CVS, Target, Walgreens, and many, many more.