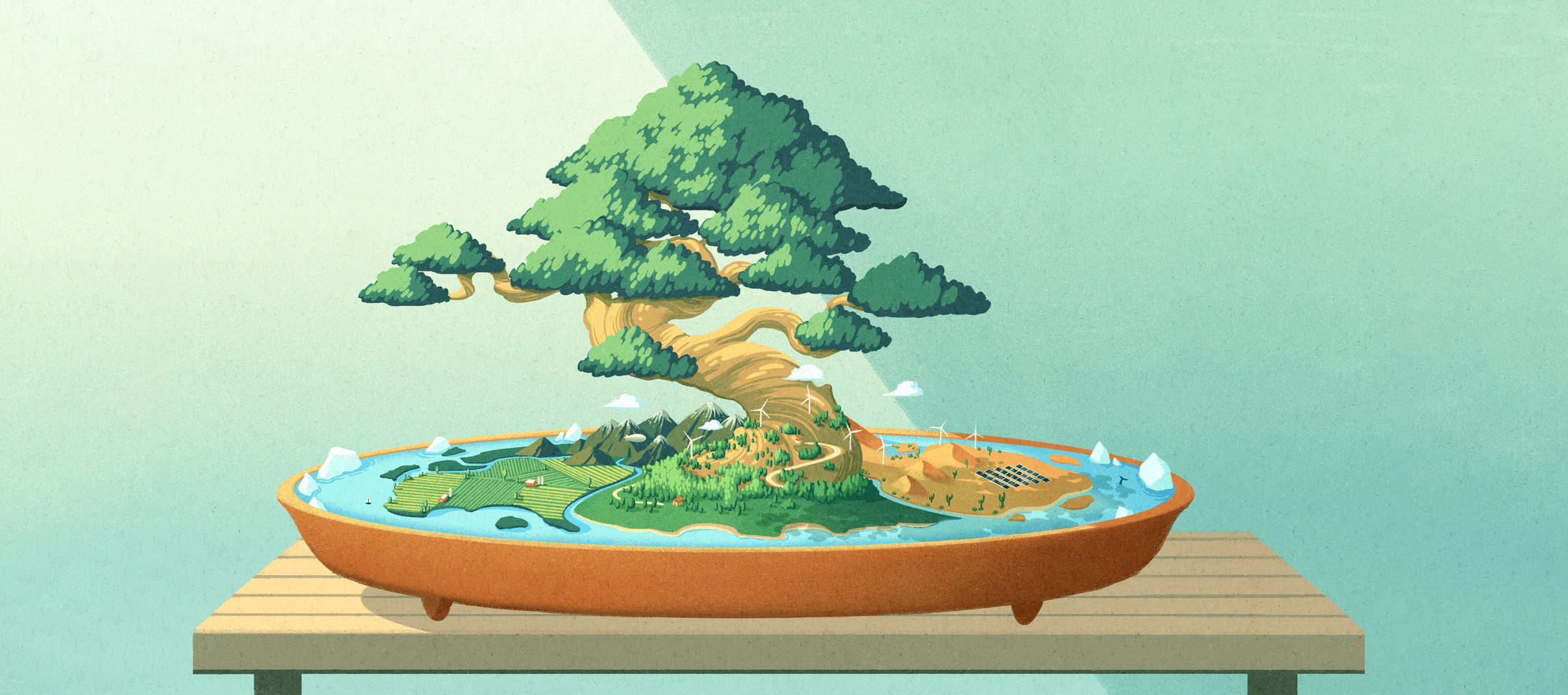 Our diversified portfolio designed around sustainability, diversity, equity and more.
Investments
Example risk level: 8.0 of 10


Your risk level will be determined when you add this portfolio. The investment mix will match your risk level and account type.
US stocks
iShares ESG Aware MSCI USA ETF (ESGU)
Foreign developed stocks
iShares Trust iShares ESG Aware MSCI EAFE ETF (ESGD)
Municipal bonds
Vanguard Tax-Exempt Bond Index ETF (VTEB)
Emerging market stocks
iShares Inc iShares ESG Aware MSCI EM ETF (ESGE)
Managed by Wealthfront
With this portfolio, you get all the benefits of investing with Wealthfront.
This low-cost portfolio is hand-picked by our research team, and is diversified and optimized for the long term.
We buy and sell funds, rebalance your portfolio, and reinvest dividends to keep you diversified and fully invested.
Optimized for tax savings
For taxable accounts, our Tax-Loss Harvesting strategy finds ways to help save on taxes and maximize your returns.
Change your risk level, add and remove investments, or edit the investment mix to meet your needs.