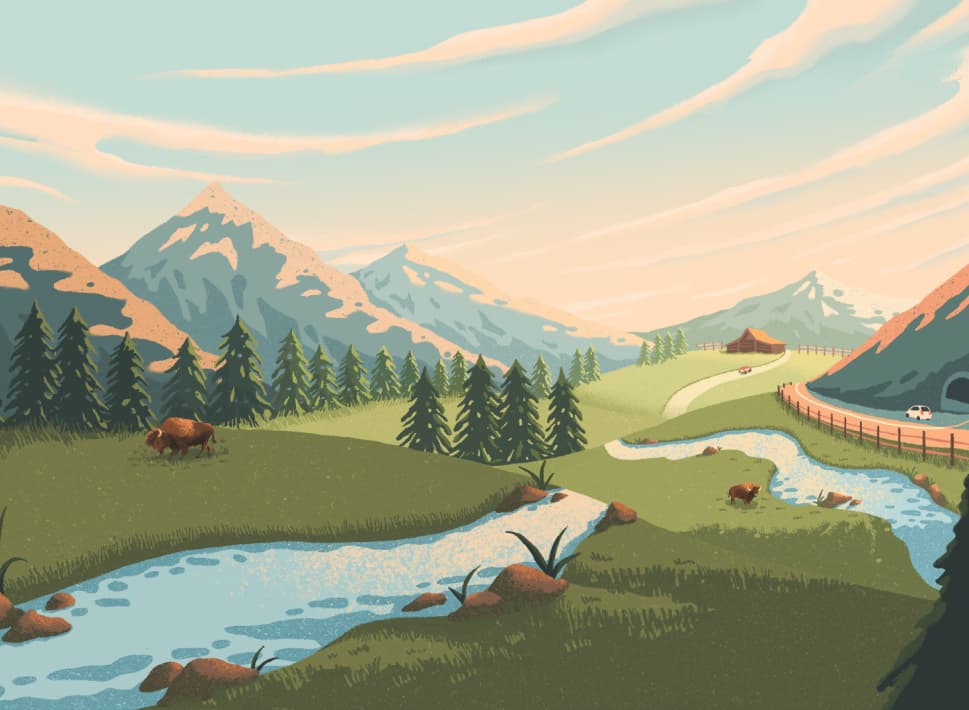 Not quite a bank.

Quite a bit better.
We've partnered with Green Dot and other banks to offer incredible banking services, like up to $1 million FDIC insurance, easy bill pay, and no account fees, through a Wealthfront Brokerage account designed to build your wealth.
Best Cash Management App, 2020 1
4.8
Apple App Store 2
4.6
Google Play Store 2
Best Cash Management App, 2020 1
480K+
Trusted clients
$25B+
In assets managed
4.8
Apple App Store 2
4.6
Google Play Store 2
All the checking features you need, and then some.
No account fees, no overdraft fees, no transfer fees
Pay bills, plus send & deposit checks
Direct deposit, debit card, and 19,000+ free ATMs
Instant transfers to your investing portfolio
Earn % APY on all your cash
Up to $1 million FDIC insurance through partner banks
Manage your finances without lifting a finger.
We've made it shockingly simple to manage your money, whether you're paying bills, saving for a big purchase, or planning on investing your extra cash.
Wealthfront
now
💳
Keeping $500 for Everyday Cash
☔
Moving $400 to Emergency Fund
🚀
Moving the rest, $672 to Investments
Stay on top of your spending.
The Wealthfront Cash Account makes it simple to pay rent and other bills, withdraw money, and keep saving toward your future.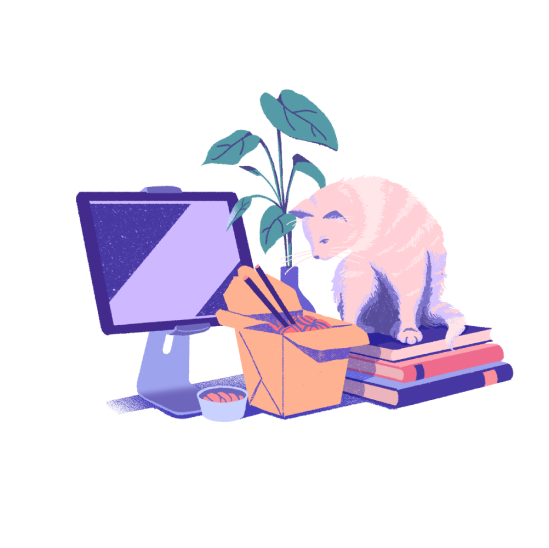 Watch your savings add up.
Create categories to save for things like a down payment or an emergency fund, and we'll automatically route your money to hit your goals.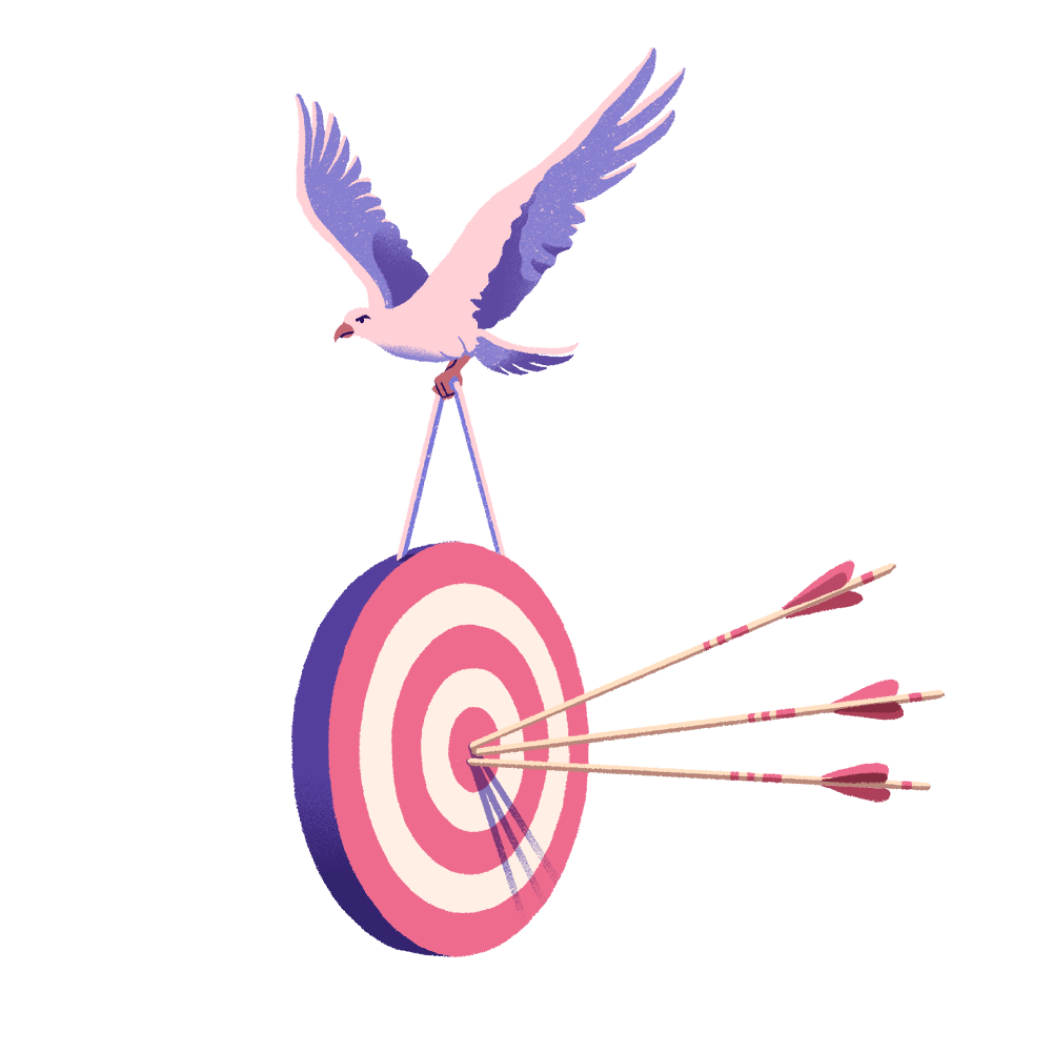 Start investing faster.
We've made it easier than ever to put your extra cash to work by rolling leftover money into a connected Wealthfront Investment Account.
Learn more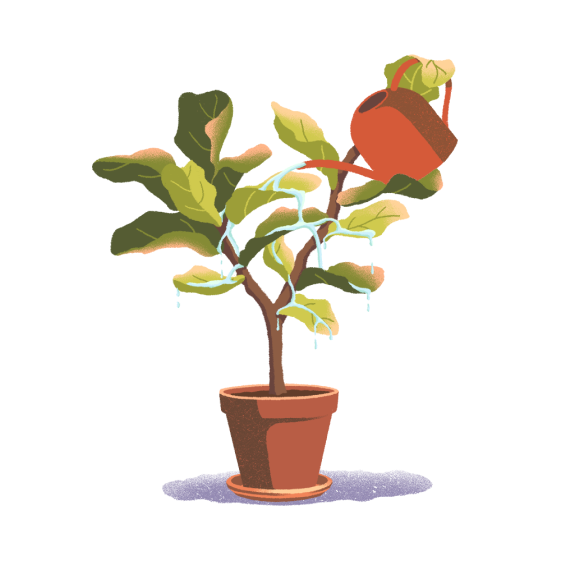 Save more, do less.
Kind of the perfect combo.
Take the hassle out of managing your money, and start building your long-term wealth today.
Get started
Don't save your questions.
We've got answers.
Money is complicated enough, so we work hard to make everything about our Cash Account easier to understand. Here are some answers to frequently asked questions:
How hard is it to move money between Wealthfront accounts?
So not hard at all! When the market is open, money can usually be transferred to your taxable Investment Account in minutes.
Learn more
But what if I want to withdraw my money?
It's your money, so you can withdraw it whenever you want. It usually takes only one business day to arrive in your bank account, though if it's a recent deposit, it may take a few extra days to process.
How many fees are there?
None! Zilch! Nada! We never charge any fees for the Cash Account.
Unfortunately, I have these things called bills. Can you make them go away?
We can't make them go all the way away, but it's very easy to set up bill pay with the Cash Account. Paying bills is kind of like making them go away, right?
What if I want actual dollar bills in my actual hand?
We've got ATMs IRL. Just use our Debit Card to withdraw from more than 19,000 free ATMs at places like CVS, Target, Walgreens, and many many more.