"We don't have a release cycle, we have a deploy button"
A financial services platform
built by engineers
We are building a platform to fully automate and optimize all of your financial needs. We're able to do so by implementing investment research through software. In order to make that happen our team is focused on scalability, automation and collaboration.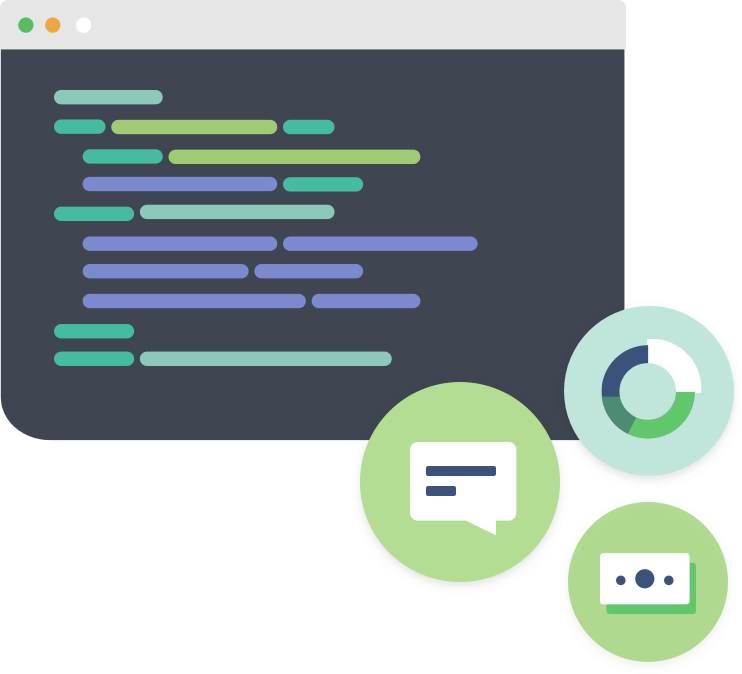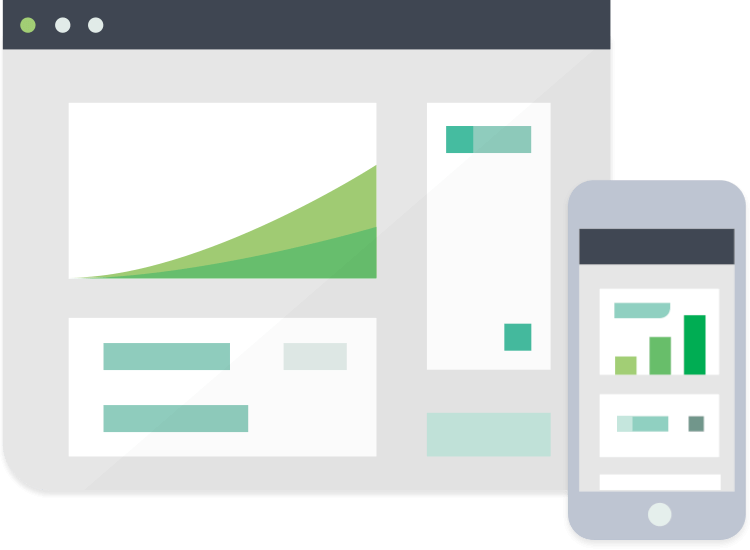 Interactive visualizations that let you explore what's possible
We think the best way to answer the complex and important questions that arise with your finances is to bring them to life through intuitive visualizations. We leverage modern technology to communicate how we advise and invest for our clients.
Better data leads to better choices
We have rapidly growing sources of data on how people make real-world financial decisions. It can be hard to consistently act rationally, especially when it comes to managing your money. That's why we use data to optimize our existing products and motivate the next generation of innovation.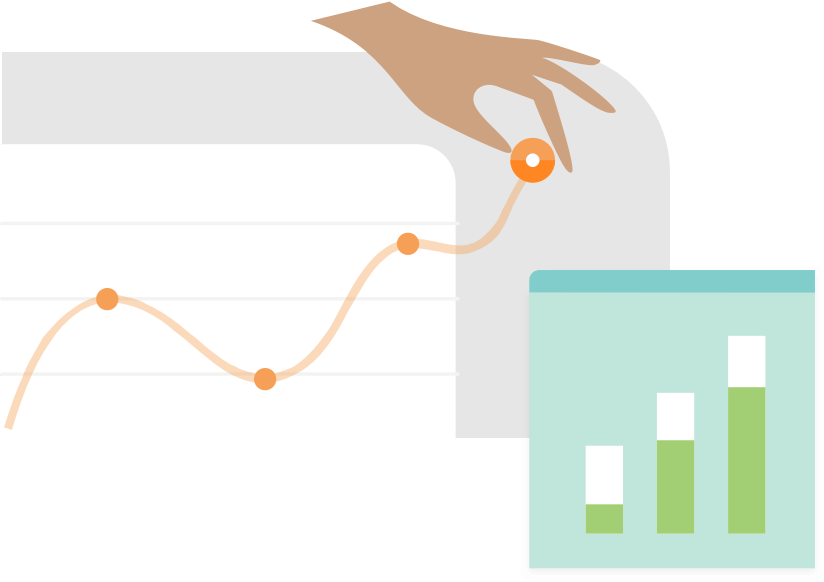 What makes us successful?
Set Up for Success
We get you up to speed in our structured onboarding classes and match you with a mentor for valuable 1:1s as you navigate your new role.
Immediate Impact
We want you to hit the ground running! You'll start working on high-impact projects right from the start.
Different paths led us here
Our diverse backgrounds and interests make our engineering culture so unique. We are parents, polyglots (in both spoken and programming languages), Magic: The Gathering enthusiasts and so much more.
But we are ultimately driven by the same mission: to help democratize access to sophisticated financial advice and help change an industry.