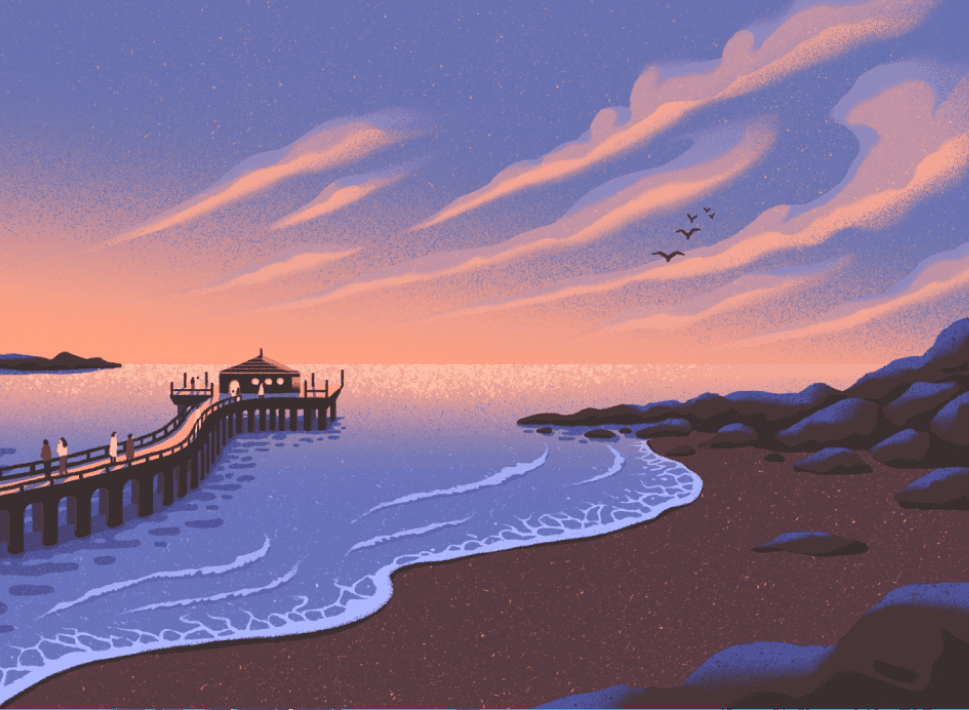 Get your
investing eggs

in way more baskets.
Stocks are great for making bets, but they're only part of the investing story. Wealthfront makes it easy to build long-term wealth with fully diversified portfolios that help you manage risk, maximize returns, and minimize taxes.
Best Robo-advisor, Portfolio Options, 2022 1Best Robo-advisor, IRA, 2022 1
Best Robo-advisor, 2020 1Best Robo-advisor, 2022 1
4.8
Apple App Store 2
4.6
Google Play Store 2
Best Robo-advisor, Portfolio Options, 2022 1Best Robo-advisor, IRA, 2022 1
Best Robo-advisor, 2020 1Best Robo-advisor, 2022 1
520K+
Trusted clients
$34B+
In assets managed
4.8
Apple App Store 2
4.6
Google Play Store 2
Risk score: 8.0
Example portfolio
Smarter investing, brilliantly personalized.
Just answer a few questions, and we'll build you a personalized portfolio of wonderfully diversified, low-cost index funds designed to grow your wealth for the long term. Check out how our personalized portfolios have
historically performed
.
Build a portfolio as unique as you, you beautiful butterfly you.
Start with a portfolio curated for interests like
Social Responsibility
, then customize it to your heart's content. We offer 100s of funds in categories like clean energy, tech, and crypto. And we make it easy — and safe — to experiment by helping you see when your choices won't be in line with your preferred risk level.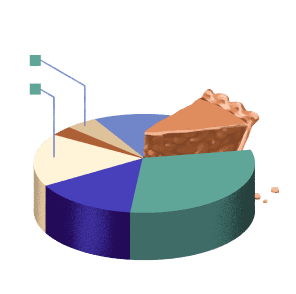 Tax Loss Harvesting benefits will vary. Wealthfront doesn't provide tax advice.
Wealthfront
now
We saved you $78.11 on your taxes.
Wealthfront
now
We automatically invested your $500 deposit.
Automation gives you a better return on your time.
Keep your eyes on the big picture, your other investments, or basically anything besides the busywork. We rebalance your portfolio, automatically diversify deposits, and can help save you taxes, all without you ever lifting a finger.
Let your taxes pay you for a change.
average boost to your after-tax returns from Tax-Loss Harvesting.
Tax-Loss Harvesting is a complicated sounding name for a really valuable feature. By making small exchanges on investments that lose money, it lets you lower your overall tax bill and put the savings right back to work building your long-term wealth. In fact, it can boost our clients' after-tax returns by an average of 1.8%.
Learn more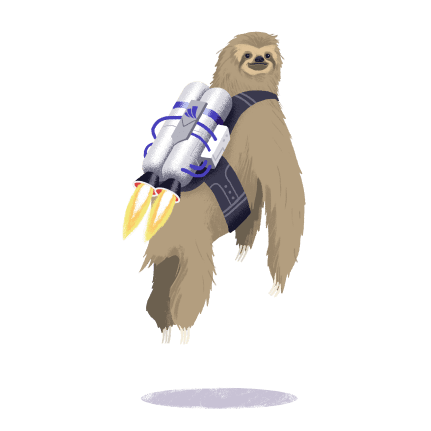 Our fee is small,

but we think it's a really big deal.
0.25%
For just 0.25% a year, you get all the benefits of always-on automation, expert-curated portfolios, and Tax-Loss Harvesting that typically covers our fee, up to 6x over.
See how much it costs
Investing that accounts for your needs.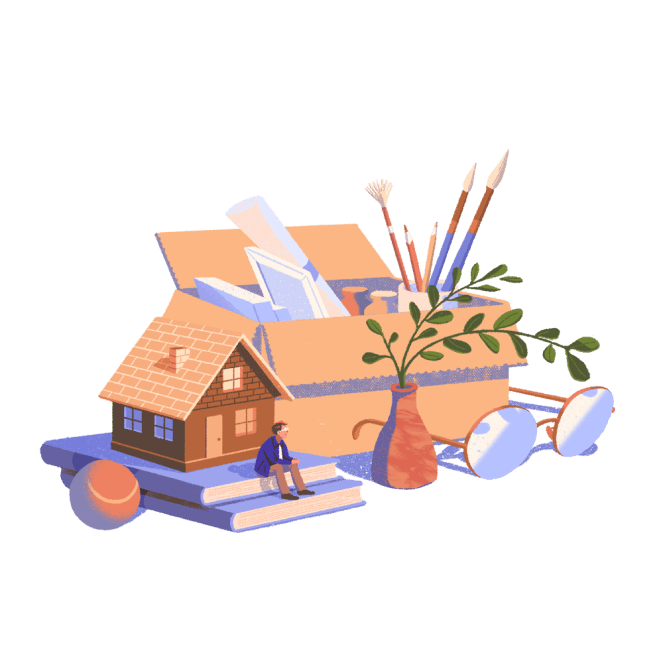 Invest for retirement.
Traditional IRA, Roth IRA, SEP IRA
Invest for education.
529 College Savings
Invest for everything else.
Individual Accounts, Joint Accounts, Trust Accounts
Invest faster with the Wealthfront Cash Account.
Pay bills, set aside money for big purchases, or get in the market in minutes. Our technology lets you automate your paycheck and organize cash effortlessly.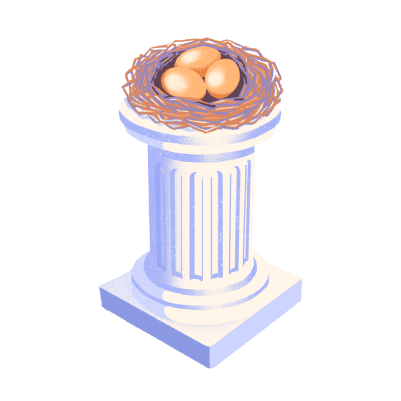 You can count on us
$34 Billion in client funds
0% of your trade data sold
$500,000 protected by SIPC
includes $250,000 cash limit
We're here if you need us
You can do everything you need right in our app. But sometimes, it's just easier to talk to a person. That's why we have a gaggle of certified CPAs, CFAs, and CFPs standing by to answer your questions.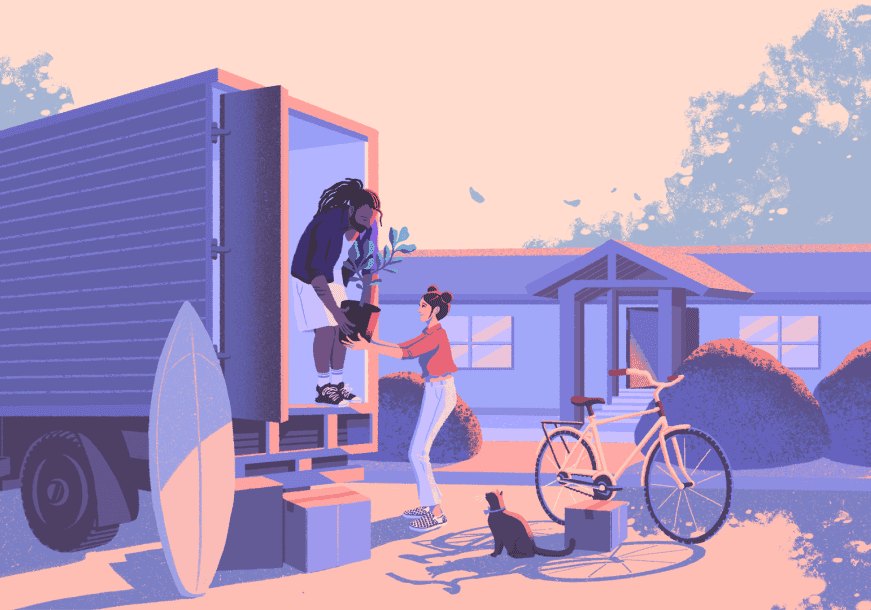 Invest a little time in the details.
Still deciding if we're right for you?
These frequently asked questions may help.
This sounds complicated. I bet this is complicated, right?
What we do is complicated. What you do is really really not. Just answer a few questions, and we'll build an investment portfolio with your name on it. Then, as soon as your money arrives, we invest it just like we said we would. Bada bing, etc.
What if I don't like your picks? Can I choose my own investments?
Yup. You can customize your Wealthfront portfolio six ways to Sunday, both when you're first opening a new account or at any point afterwards.
What if I want to pull my money out?
Well, it's your money, so you can withdraw it at any time.
I bet this is really expensive.
That's not a question, but actually no. The weighted average annual expense ratio of the investments of a taxable Wealthfront portfolio is between 0.05–0.29%. Wealthfront also charges a 0.25% annual advisory fee, but for more than 96% of our clients with a recommended portfolio, that's covered by Tax-Loss Harvesting.
Tax-loss What now?
Tax-Loss Harvesting. It's a way to take advantage of changes in the market to help reduce your tax bill and give you more money to invest. For most clients using a recommended portfolio, it generates savings worth at least 3 times our advisory fee, which means your tax savings more than pay for our fee.
Learn more
I love everything about this. How do I give you my money?
We make it easy! Electronic bank deposit, wire transfer or account transfer from your brokerage to Wealthfront.
Learn more
But I've already got investments somewhere else.
Again, that's not a question. But you don't always need to sell your investments to move them. We make the transfer process free, simple, and tax-efficient.
Learn more
How is this different than investing in the S&P 500?
Investing in the S&P means only investing in US equities. Fortunately for us, the world is bigger than that. We use 10 global asset classes to diversify your investment and better weather anything the market throws at you.
Learn more