The 2021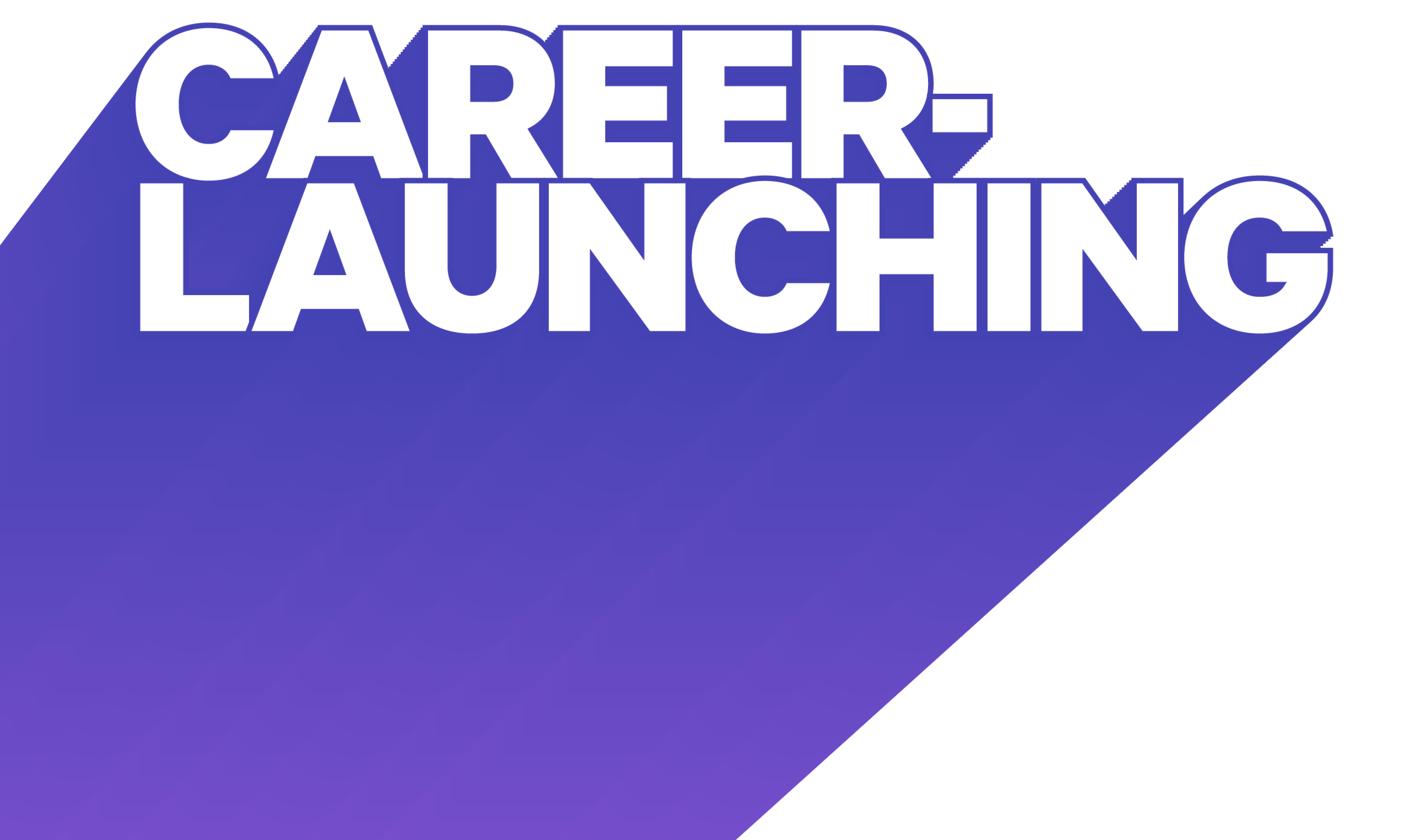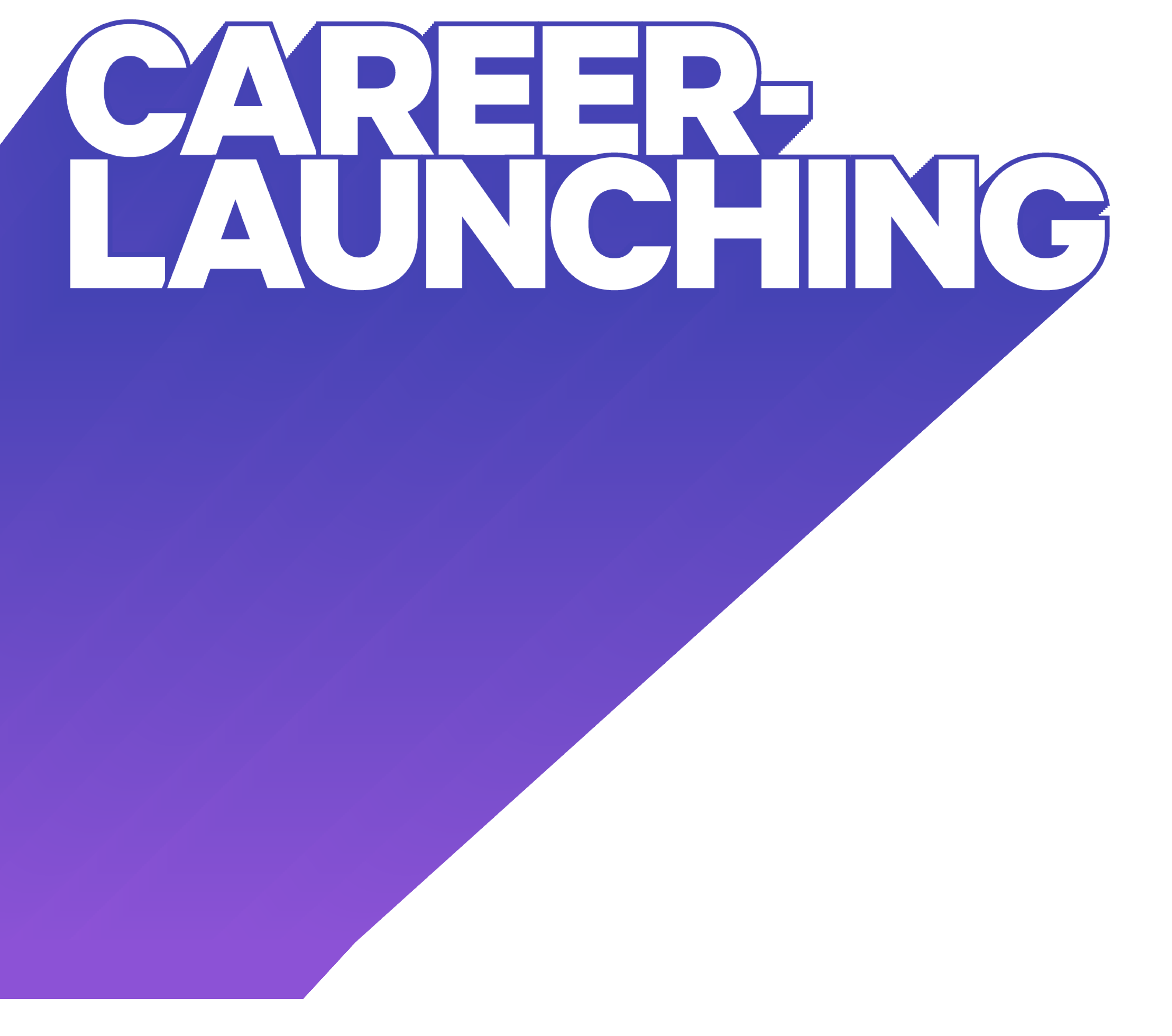 Companies List
Find out which tech companies have enough momentum to become successful businesses and accelerate your career growth.
Where you work matters. Many people flock to the tech industry because of the potential to make a meaningful impact on the world — and the hope that while doing so they will get to benefit from an IPO. While the chance of becoming an overnight millionaire is fairly slim, joining the right company early in your career can unlock a world of opportunities and set you up for long-term financial success.
But finding and pursuing the ideal company can be harder than it seems. Instead of just narrowing your focus on a "unicorn" getting the most headlines, you should consider which company will give you access to the insight and experience you need to propel your career forward. To help you with the selection process, we're thrilled to share Wealthfront's annual Career-Launching Companies List.
"Your 

 of company is 

 important than your job title, your pay or your responsibilities."
— Andy Rachleff, Wealthfront CEO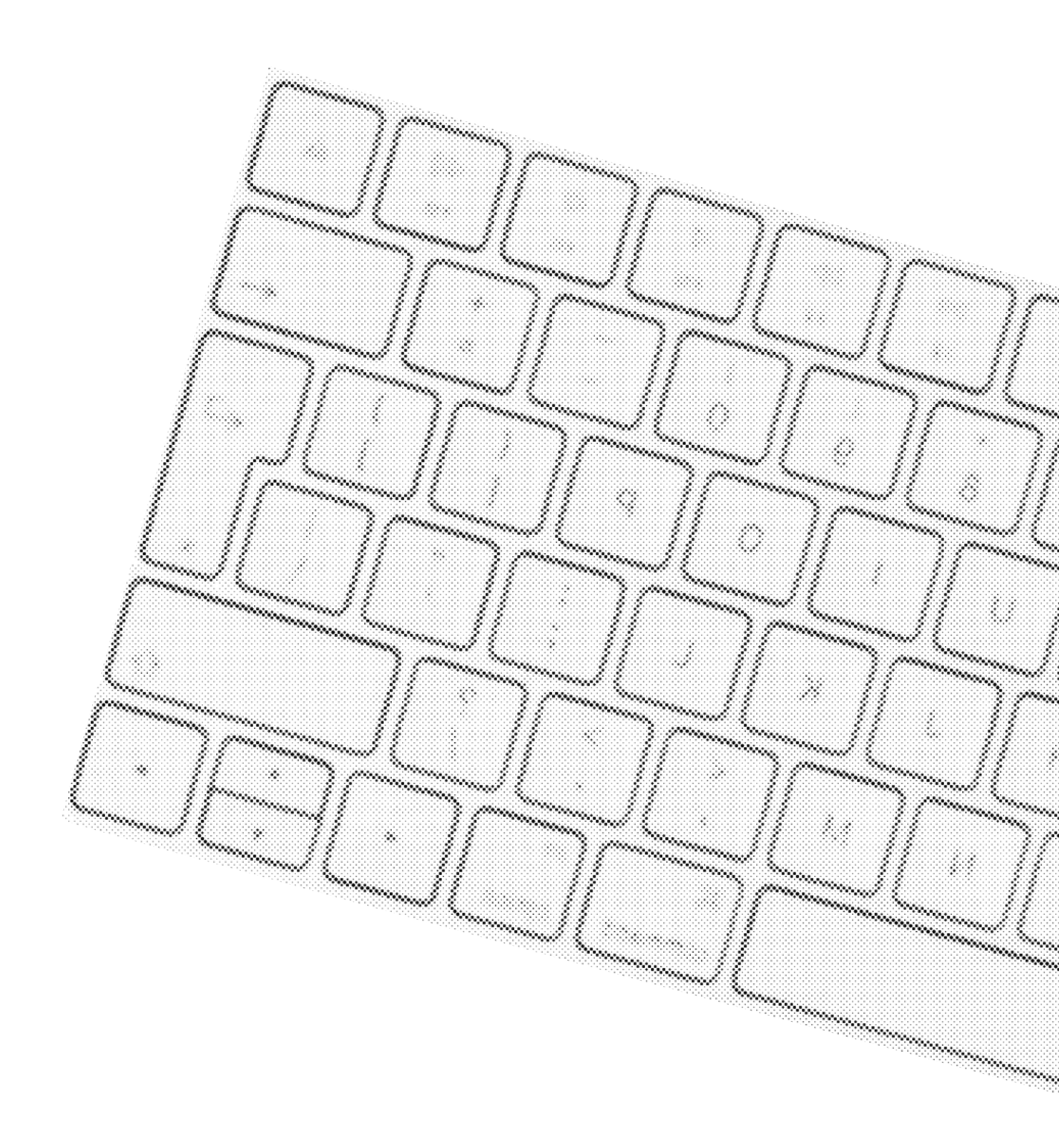 Every year, we select the private information technology companies we believe have enough momentum to become very large and successful businesses. We produce this annual list to surface the businesses that have product-market fit and the greatest long-term prospects.

If you join a growing organization at the right time, you can accelerate your career growth. And investing in your professional development will ultimately bring you closer to achieving your financial goals — whether it's buying a house in your dream neighborhood or retiring earlier than you imagined. We understand how important it is to feel confident about your choices in life, and hope this list helps you find the right opportunity for this exciting time in your career.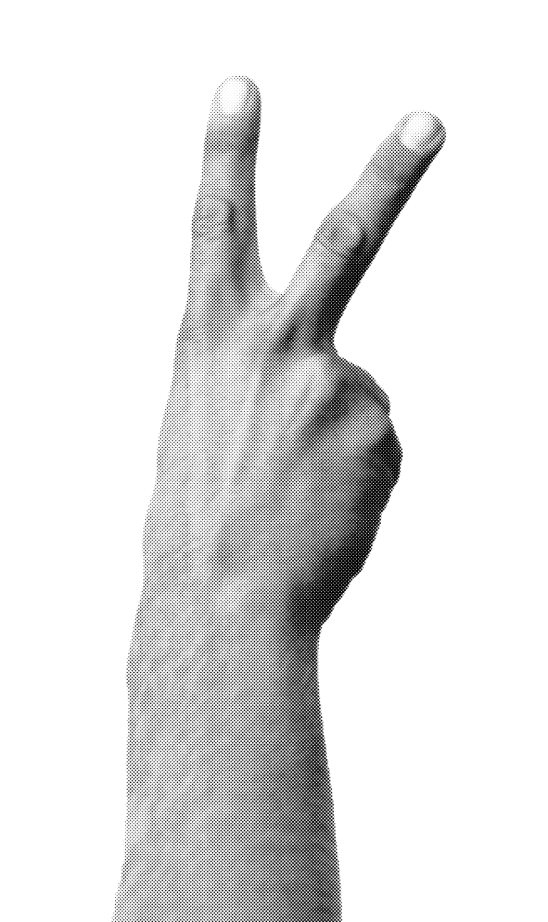 Wealthfront CEO Andy Rachleff reflects on why he selected these companies and how the list has changed over the years.
Read the Article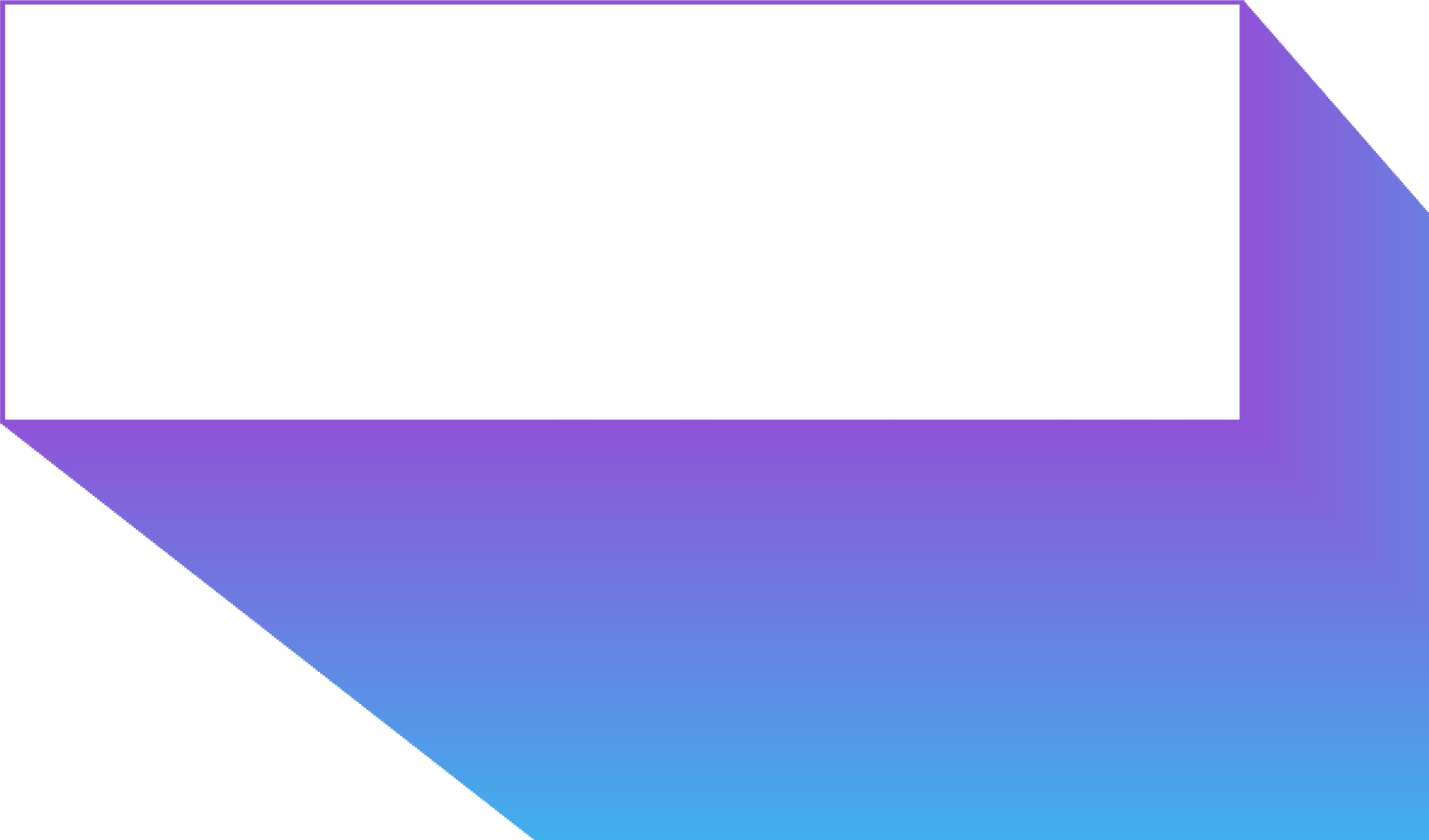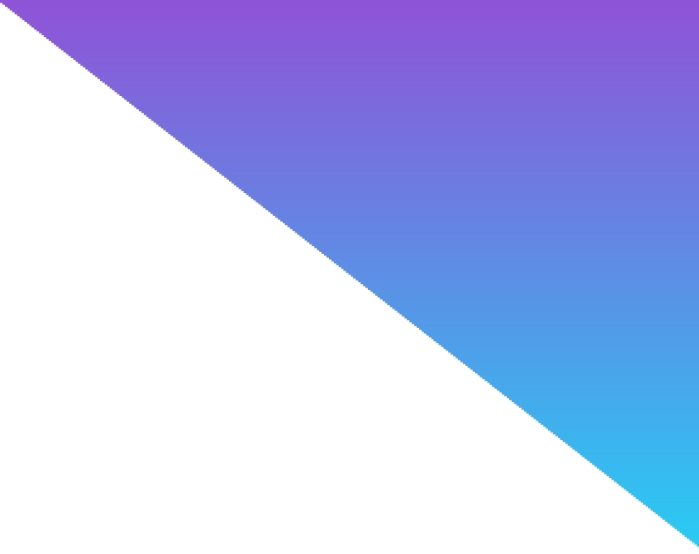 Methodology
To qualify for our list of mid-sized companies with momentum, a company must be US based, privately held, have a revenue run rate by year end of between $20 million and $300 million, be on a trajectory to grow at a rate in excess of 50% for at least the next three or four years, and have compelling unit economics. Selling a product at very low margins can lead to rapid revenue growth, but it doesn't necessarily imply a great long-term business.
We built our list by surveying partners of the following 19 premier early and late stage venture capital firms: Accel Partners, Addition, Andreessen Horowitz, Benchmark, Bond, Coatue, Dragoneer, Greylock Partners, Index Ventures, IVP, Kleiner Perkins Caufield & Byers, Matrix Partners, Redpoint, Ribbit Capital, Social Capital, Spark Capital, TCV, Tiger Global and Unusual Ventures. As always, we may have missed a few companies, but we feel confident that our list is pretty all-encompassing.
View the Career-Launching Companies List from previous years:
2020 - View list 2019 - View list 2018 - View list 2017 - View list 2016 - View list 2015 - View list
Put your
paycheck to work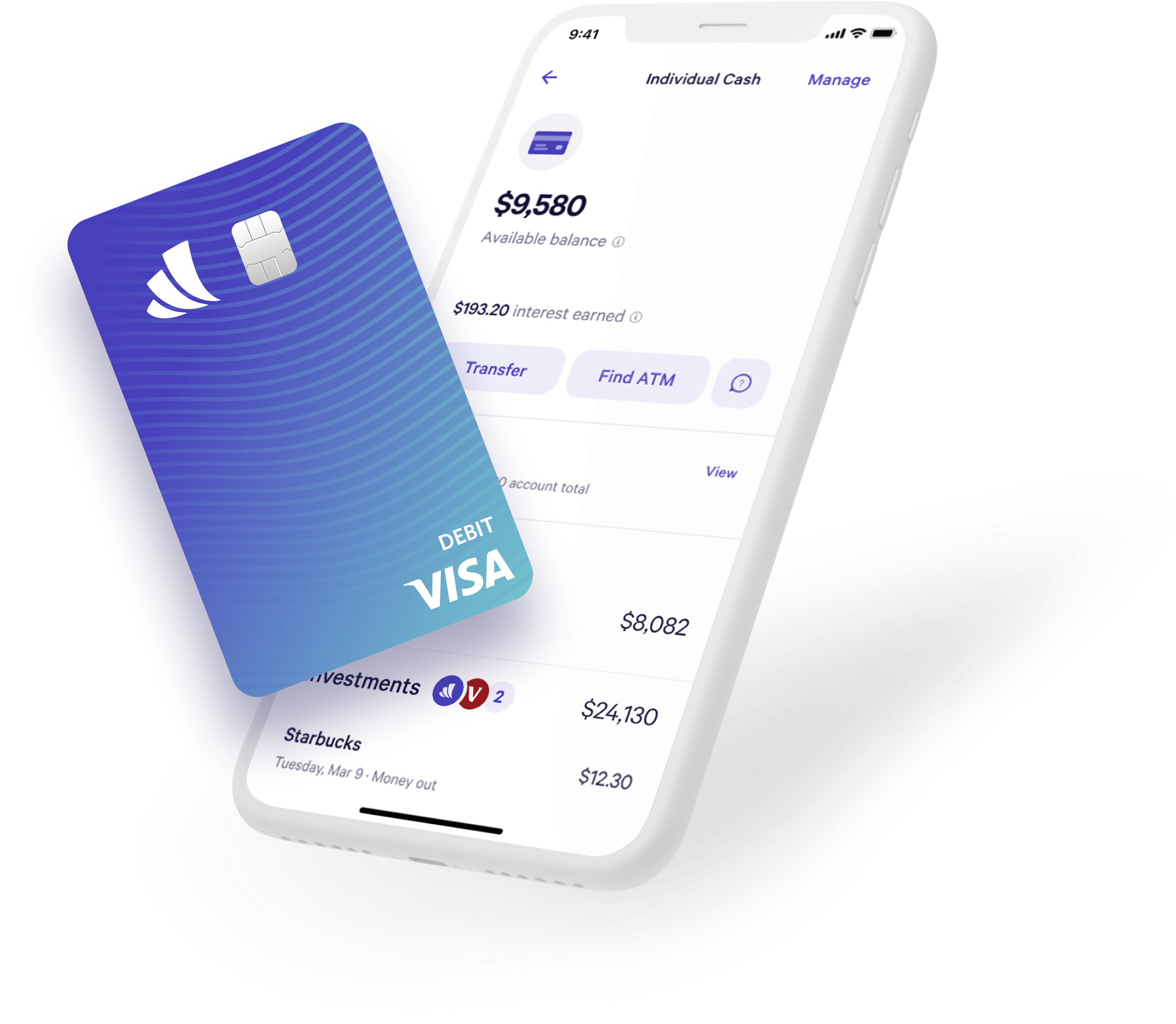 As your career takes off, make the most of your earnings.
The Wealthfront Cash Account offers high-interest checking with no account fees. Enjoy a 5.00% APY and get paid up to two days early when you direct deposit. You can also send and deposit checks from the app, pay bills and friends, and easily access cash with a debit card. Plus, you can put extra cash to work easily when you're ready to invest.