Andrew of all trades
After he landed in Mwanza, Tanzania, Andrew served as project manager for a new initiative to connect medical schools with rural hospitals, overseeing the overall strategy and its execution. While many operational aspects of his role came naturally to him, he was pushed out of his comfort zone on a number of occasions. For example, when there weren't enough housing options for the visiting medical students and faculty members, he became the de facto head of construction. But he embraced the challenge and learned how to become a builder. "I had no background in that at all!" he recalled with a laugh, "It was funny to be at the market choosing furniture for these student dorms. Not exactly what I expected."
Not only were his tasks unconventional at times, Andrew also had to deal with local politics. During the construction project, a land dispute surfaced over whether his organization was building on a local church's property, which paused the project for almost 4 months. For the locals, this was par for the course, but Andrew had to learn to accept that things simply took longer in Tanzania. "Coming from a high-performing, fast-paced company, a big adjustment was getting used to the pace of things. It can be really frustrating, so I had to recalibrate my definition of success and learn to appreciate incremental improvements," said Andrew.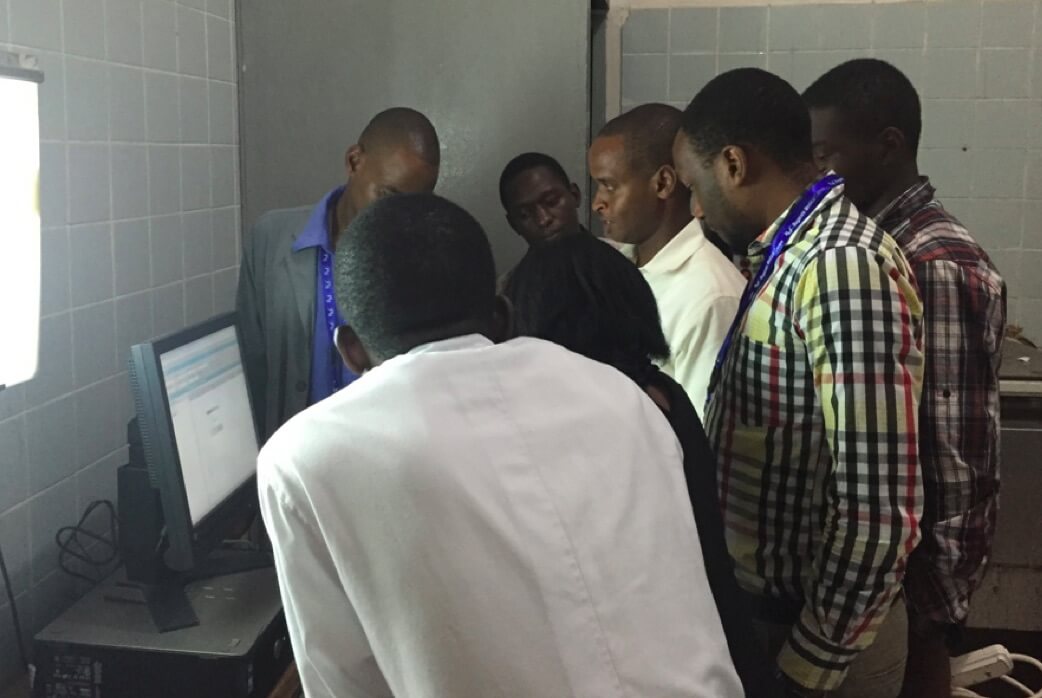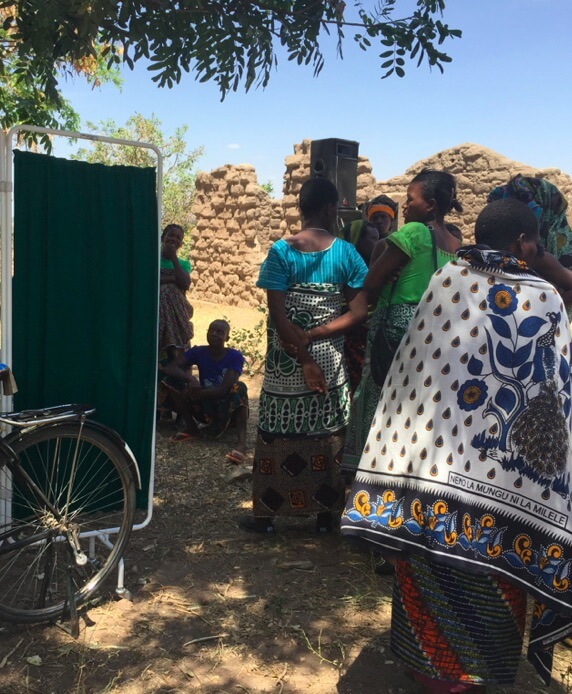 Out of Africa
During his time abroad, Andrew also had the chance to see more of Africa, including a stint in Cape Town and quick trips to Mozambique and Zimbabwe. While he enjoyed his time on the continent over the last seven months, it was time to return to the U.S.
Still intent on working in Silicon Valley, he made his way to California and crashed on his sister's couch in San Jose while he started his job hunt. He focused his search on early-stage health tech company doing disruptive work where he could make a bigger impact. After about 10 weeks of searching, he accepted a role as a Product Manager at Carrot, Inc.
He acknowledges that there have been unexpected parallels between the challenges he faced there and his mindset working at a startup. "My time working at the NGO taught me a lot of patience. It's day by day, project by project, one brick at a time. And this has definitely influenced the way I think and operate today," said Andrew.
When it comes to helping others think through taking time off to volunteer, Andrew is a proponent of doing something that feels a little uncomfortable. "There is a lot of personal growth to be gained from pushing boundaries and stepping out of your comfort zone," he said. Given the many roles he played in his time in Tanzania, it's safe to say he practices what he preaches.